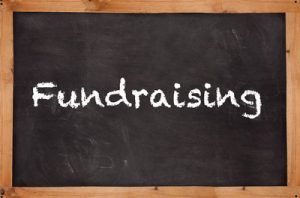 One of the major functions of our PTA is to fundraise. We have a variety of programs and events dedicated to earning money for our school – while providing value to our families.
Fundraising Opportunities
Box Tops
Kidstuff books
Supermarket Wingo
Comedy night
Election day Bake Sale
Plant Sale
Spring Fundraiser
Spirit Wear
It's our goal to avoid fundraisers like selling cookies, candles and wrapping paper. So, we use a combination of events, our Annual Fun Run and cash-back programs from stores, manufacturers and even local restaurants.